PASS IT ON WEEK


Pass it on Week: 10-18 March 2018
Pass it on Week is Scotland's annual celebration of re-use - join in and get swapping, donating, sharing and repairing to help make things last!
We're calling on community groups, charities, local authorities, businesses, schools, colleges, universities and individuals to get involved and run some kind of re-use activity to get people passing on stuff they no longer use, so it can have a new life with someone else.
Whether it's holding a clothes swap, running an upcycling workshop, holding a donation drive or putting on a repair cafe - anything that helps people to keep stuff in use for longer!

Musical Instrument Amnesty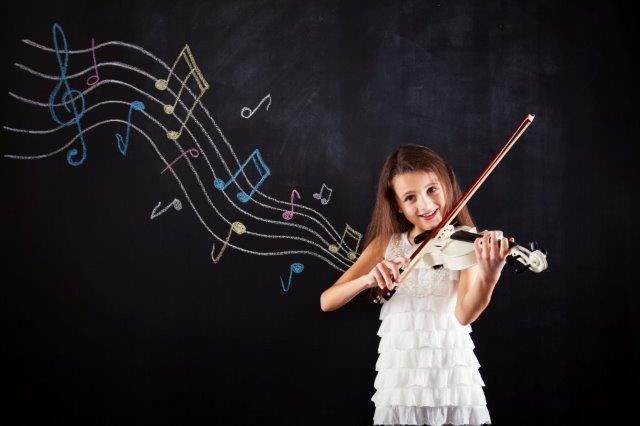 For 2018, we're holding some special themed activity on musical instruments, and staging a national amnesty to pass on unplayed and unused instruments to rehome them with young people and those keen to learn.
Looking to pass an instrument on?
If you want to pass an instrument on in Pass it on Week we have over 60 collection partners across the country. Find your nearest collection point here.


Posters and Social Media Artwork for 2018
New posters, banners and social media assets are now available to download to promote your involvement in Pass it on Week:
General Pass it on Week Posters:
Use these to raise awareness that Pass it on Week is coming in your office or community noticeboards etc:
General Pass it on Week Poster
Pass it on Week Poster - Furniture
Promote-Your-Own-Event Editable Posters
These posters have an editable text box where you can add details of your own event, making it super easy to create bespoke posters in the Pass it on Week brand.
Editable Swap Shop Poster (no item)
Editable Musical Instrument Amnesty (Guitar)
Editable Instrument Amnesty (Sax)
Social Media Assets
Use these for promoting your involvement in Pass it on Week on social media. Includes social media assets for the musaical instrument amnesty.
Email Footers

Add these email footers to your email signature to help spread the word!
Banners and Directional Signs
Use these banners and wayfinding signs to promote your event and help people find it.
Editable Directional Signage - Left
Editable Directional Signage - Right
Editable Event Banner Swap Shop


You

might find the following useful to help inspire you ...
Pass it on Week Toolkit: Take a look at this guide to Pass it on Week with loads of ideas for different types of events you could do, whether you're a school, university, charity, re-use organisation, business or local authority, or take a look at this review of what happened in 2016 for some inspiration.
How to guides: We have a range of guides to help you organise a
swap shop/swish, a
repair cafe,
set up a 'give box'
organise a car boot/table top sale,
run an upcycling event,
set up a lending library or How to set up a company marketplace How to set up a Teddy Bear Hospital How to run an electric amnesty How to set up an empty shop
Register your events
If you're holding events, please list them on our events listing so we can promote them. One of our key calls to action in the PR and social media around Pass it on Week is "head to passitonweek.com and find out what events are happening near you", so listing your event here is a great way to get more people involved. You can list your event here.